Season´s Greetings from the Watt Drive team


Watt Drive wishes Merry Christmas!
Dear Sir or Madam,
Dear business friends,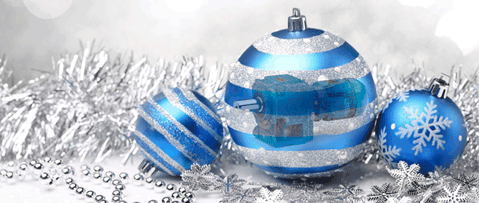 We wish you a peaceful christmas time, happiness and health for the future and a great start into the New Year.
We look forward working together with you as your competent and reliable partner in 2014.

Best regards,
Your Watt Drive - Team


---
Please update your Watt Drive News profile:
Name: Visitor
Mail:


Watt Drive Antriebstechnik GmbH · Wöllersdorfer Straße 68 · A-2753 Markt Piesting
Phone: + 43 (0) 2633 404-0 · Fax: + 43 (0) 2633 404-220 · Mail: watt@wattdrive.com
Web: www.wattdrive.com